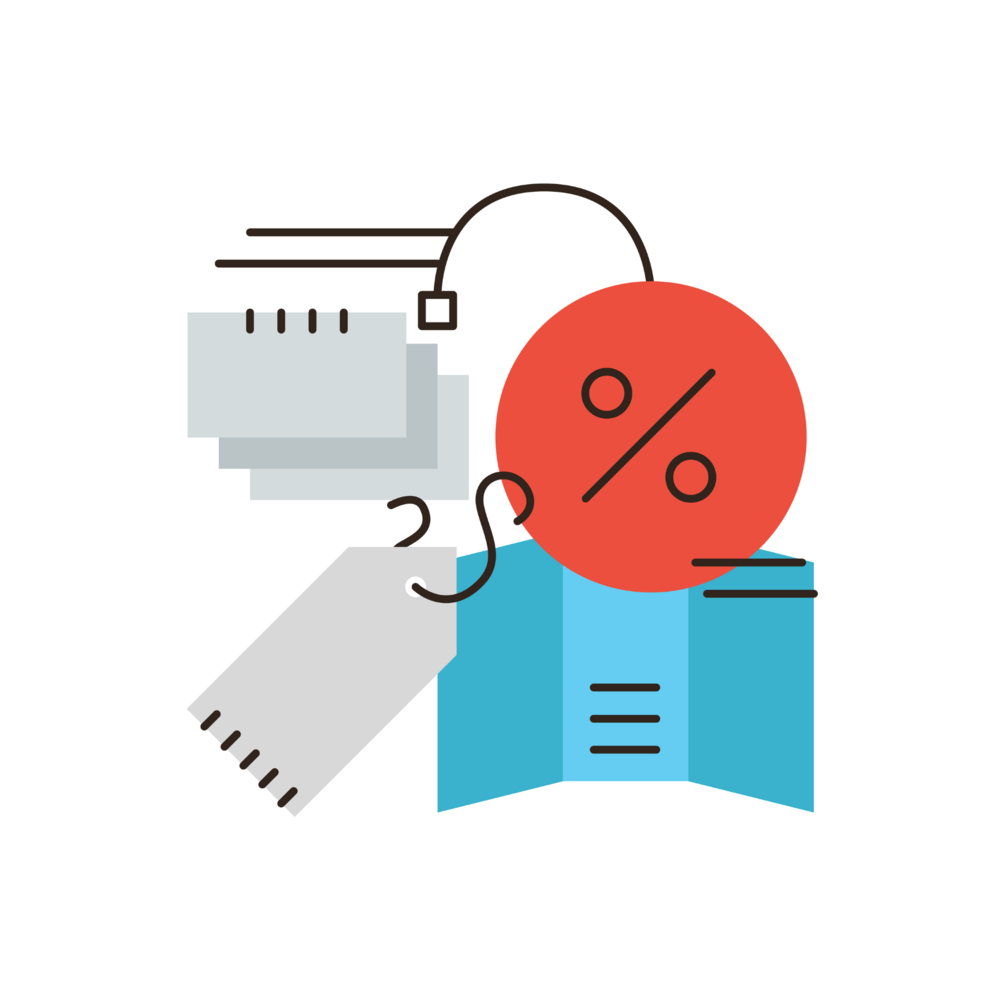 Conversational Marketing, as Part of an Integrated Multi-Channel Approach, Shows Great Promise
Unlike others that talk about integrated multi-channel marketing, we actually do it at eRelevance.   As part of our marketing automation service, each campaign we run for our customers includes stimulation from email, texting, web, targeted social, phone, and conversational.  Gartner Research predicted that by 2013, lead management campaigns integrating 4 or more digital channels will outperform single- or dual-channel campaigns by 300%.  We have proven this!  We are generating 3 to 10 times more leads than our customers then they were when doing the direct marketing themselves.  And even more compelling is that we are able to setup and run a campaign in less than 1 hour to deliver near immediate results.  When others talk about integrated marketing (consultants or analysts), they are describing managing all the people, processes, and technologies across the marketing ecosystem – but the truth is that much of this is done manually.  This is why consultants and firms are so slow and expensive.   What we do at eRelevance is run AUTOMATED multi-channel marketing campaigns that eliminate much of the process, people effort, and technologies that are traditionally part of today's marketing efforts.
We have learned that most organizations rely mostly on email and (some) social to stimulate their contacts and customers.  At eRelevance, we have invented a new digital channel (as part of our integrated approach) that engages contacts and customers in personalized, 1-on-1 automated conversations.  This is a true form of permission-based marketing.  People chose to engage and converse in this channel.  Not only are we able to more fully profile people with great accuracy, we are able to personalize the engagement by gathering and remembering their interests and responses from prior interaction.  We are seeing that the conversational channels are consistently outperforming the other traditional digital channels (email, web, targeted social) from a lead generation and conversion basis.
Conversational marketing is becoming a reality!  https://econsultancy.com/blog/67767-will-conversational-marketing-become-a-reality-in-2016/