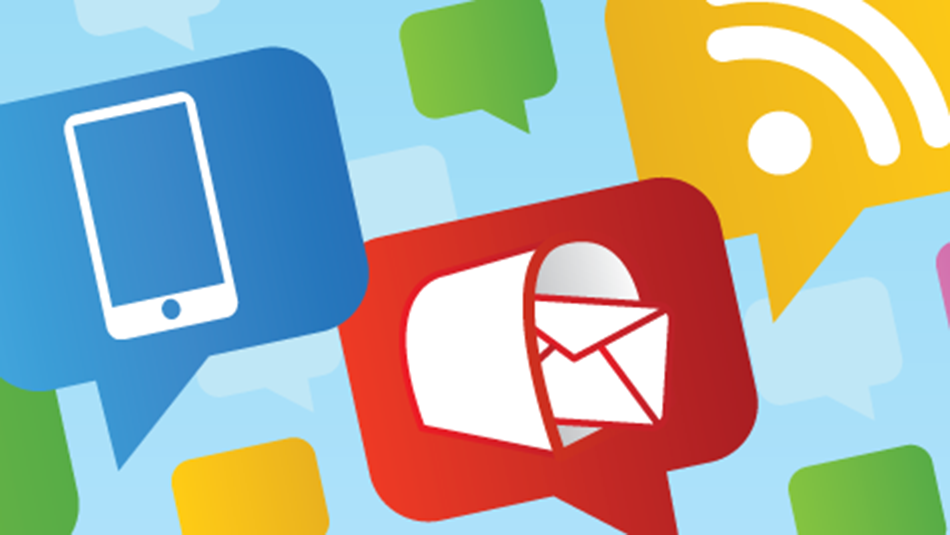 Six Digital Channels Beat One
Email remains an efficient and cost-effective channel for communicating your marketing message.
But email isn't enough.
Your patients and clients use many different platforms (from social networks to email to web) and multiple devices (from desktops to tablets to smartphones) to collect the information they need to make purchasing decisions and cut through the clutter of this always-on world.
Getting through to your targets is not a matter of more messages.  Rather, it requires more channels. That's why an email-only approach to marketing is outdated.
For your message to most effectively reach the greatest number of people, you have to communicate on their terms–through their preferred channels.  And particularly for medical practices, you have to do it in a way your patients and clients find meaningful and trustworthy.
eRelevance delivers integrated campaigns through six digital channels:  branded email, text messages, push notifications, Facebook ads, web landing pages and conversational content on a smartphone app.
Because consumer preferences vary–and even regularly change by individual–data collected from thousands of marketing campaigns sent by our customers clearly show systematic communication across multiple digital channels builds relationships and generates ongoing revenue quickly.
Contact us to learn how to affordably implement an effective multi-channel marketing program to grow your internal database, without overburdening your staff or depleting your budget.